New Innovations To Grow Your App Business With Ads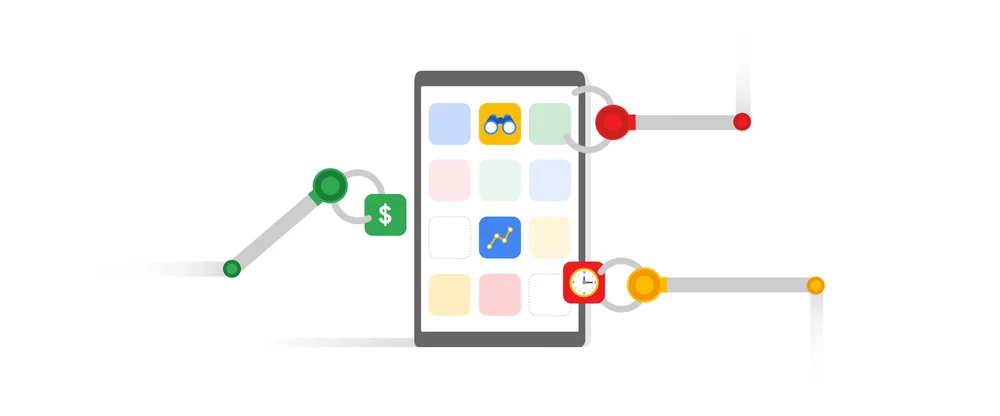 App developers around the world are pushing the limits of innovation to meet consumers' high expectations. In an increasingly competitive global market, it's more important than ever for app developers to find better ways to build and grow their businesses.
Today at Think Games at ChinaJoy, we are sharing innovations that help you find more users and grow your revenue with Google's latest solutions.
Reach more users when they're looking for something new
Connecting with the right people at the right time is key to building a strong user base. Google App campaigns make it easy for you to find app-happy users across Google Search, Play, YouTube and over 3 million sites and apps in our network. Here are some new ways App campaigns can help you expand your global reach.
Discover (formerly known as the Google feed) helps over 800 million monthly active users uncover fresh and interesting content related to the things they care about—like global news and topics of interest like sports, music, and mobile games. Now, you can access Discover inventory through App campaigns to make a strong impression on more users with relevant and visually engaging ads.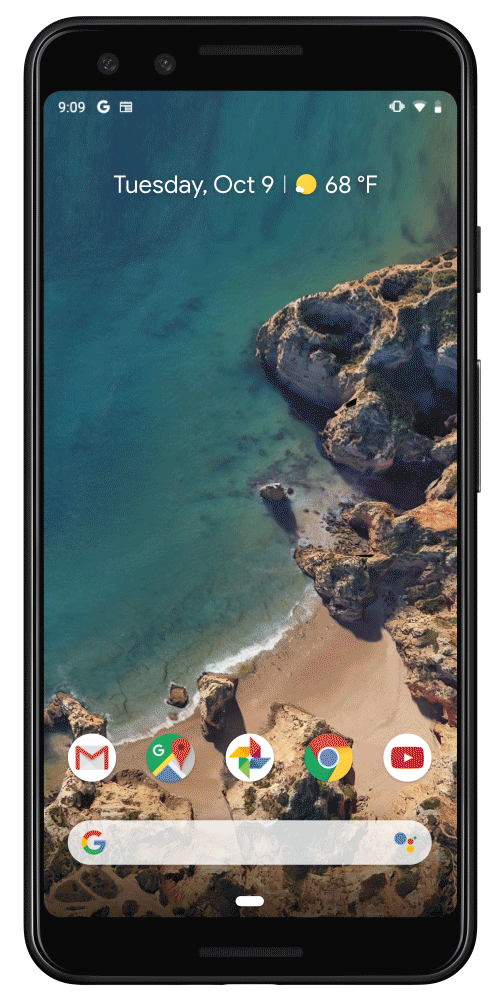 App campaigns running in the United States will now automatically reach more potential users on Discover who are open to exploring your app. And in the coming months, your app ads on Discover will also serve in Malaysia, South Africa, India, Pakistan, Canada, Brazil, Japan and Indonesia. We aim to bring app ads in Discover to all available markets before the end of this year. 
In addition to Discover⁠, we're introducing new reach opportunities on two more platforms:
App ads on YouTube Search: Your app promotion ads are now eligible to show in the top slot of YouTube's mobile search results. Combining YouTube's global audience with rich intent signals helps you deliver relevant and useful ads to more prospective app users.
In-stream video ads in our display network: Display in-stream video ads are skippable video ads that play before, during, or after a video a user is watching. Starting next month, you can reach more people with your ads while they're viewing video content on mobile apps and sites in our network.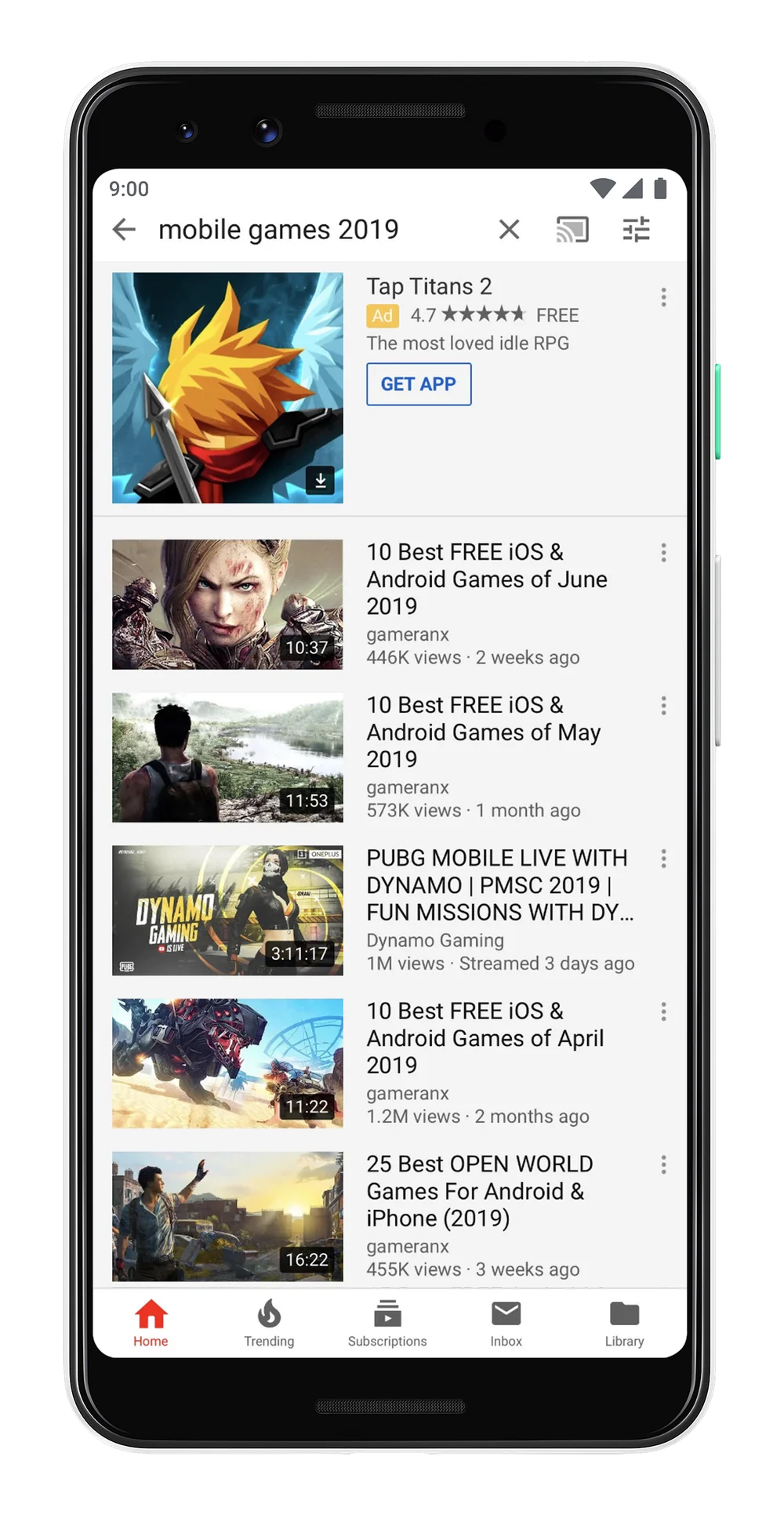 Grow revenue and deliver a better user experience
Finding the right users is important, but developers need to think about growing overall revenue in order to build sustainable businesses. By integrating ads during natural break points in your app you can build a new revenue stream and deliver a better user experience.
Our new app open ad format allows you to show ads to your users as they wait for your app to load. Designed to seamlessly integrate with your app's branding, this format gives you new ways to earn revenue while creating a good user experience. Reach out to your account manager to get started with this format in alpha.
In addition to the new app open ads, here are two more ways we are helping you grow revenue while delivering better ad experiences for your users:
Smart segmentation is now available for rewarded ad units. This feature, announced earlier this year for interstitial ads units, only shows ads to users unlikely to make purchases in your app. This protects the user experience of your purchasers while growing your ads revenue.
AdMob Insights: Our new Insights feature provides alerts to your AdMob dashboard when our system detects abnormal changes to your key metrics like eCPM, impressions and revenue. This new beta lets you know instantly if changes in your app are impacting user experience.
To learn more about how our new solutions can help you connect with the right users and scale your business, join our livestream at 1:40 pm SST during the Think Games event at ChinaJoy in Shanghai, China on August 1st, 2019.
Source: Official Google Webmasters Blog
Don't have time to manage your digital marketing campaigns, design your website and setup analytics scripts, or worry about which version of your ad generates the best ROI? That's OK! LAUNCH805 is here to help!
Call 805-570-1385 or contact us online today.