WooCommerce merchants can now list their products across Google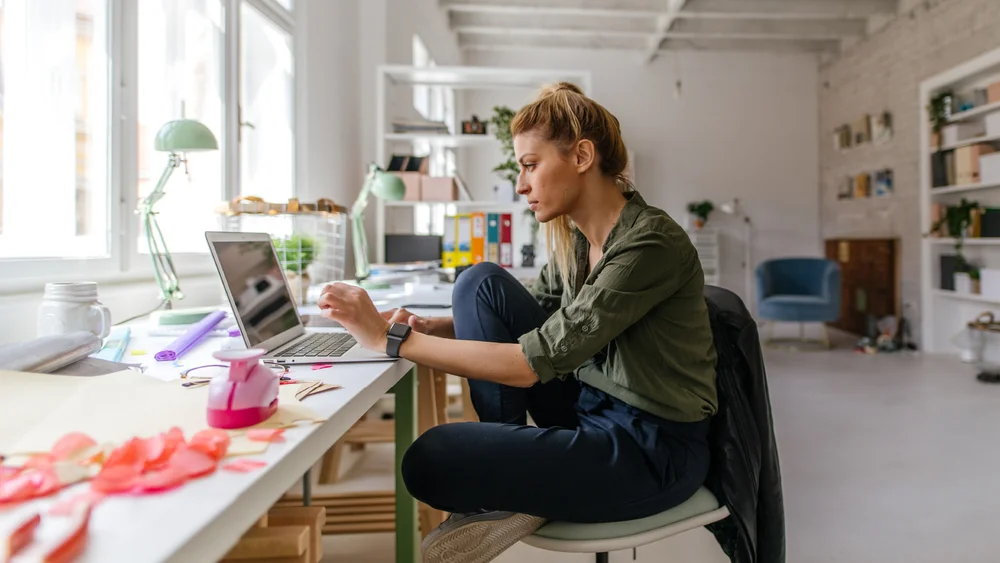 Last week we announced that all of WooCommerce's 4.4 million merchants would soon have the ability to easily integrate their product inventory across Google in just a few clicks, and for free. Today, the product is live and ready for WooCommerce merchants to use globally.
Making it easier for retailers who work with partners like WooCommerce to integrate with Google shopping features across Search, Shopping, Image Search and YouTube means that retailers of all sizes will have even more ways to get discovered. And shoppers will have even more choice as they make their shopping decisions.
WooCommerce merchants can upload their products to Google, create free listings and ad campaigns, and review performance metrics — all without leaving their WooCommerce dashboard.
With over 1 billion shopping sessions happening per day across Google, this integration will help merchants make more connections with shoppers who are eager to discover new brands.
Source: Official Google Webmasters Blog
Don't have time to manage your digital marketing campaigns, design your website and setup analytics scripts, or worry about which version of your ad generates the best ROI? That's OK! LAUNCH805 is here to help!
Call 805-570-1385 or contact us online today.