New Ways To Put Your Customers First And Achieve Your Marketing Objectives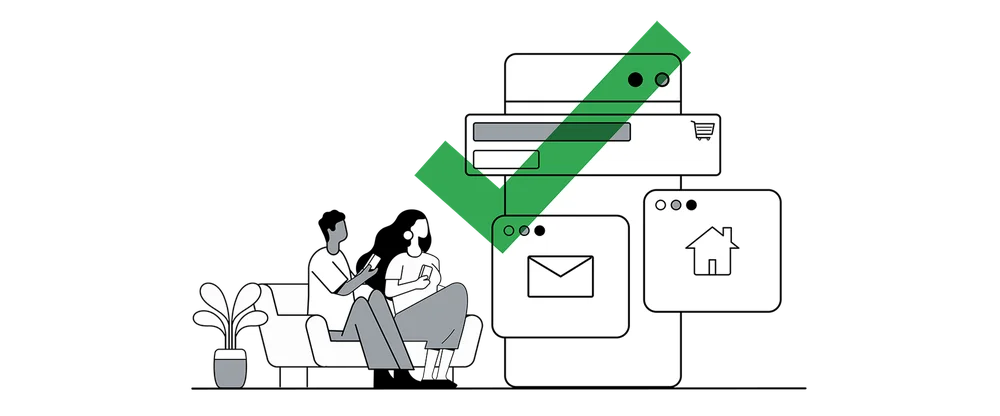 Life looks very different now for my family than it did earlier this year. From juggling work priorities to managing distance learning for my kids, there never seems to be enough hours in the day. As we adapt, we're relying on our phones to get things done.
How can brands lend a hand? We believe there are three key ways to put consumers at the core of your strategy: help people quickly get what they want, deliver relevant information and make it easy for your customers to take action.
Today, we're sharing new ways to put your customers first and achieve your marketing objectives.
Help people get what they want, faster
The stakes are high on mobile. If you don't give people what they want quickly, they'll take their business elsewhere. In fact, we recently found that for retail sites, improving your site load time by 0.1s can help you improve conversion rates by 8 percent.
Test My Site has been an important tool for helping diagnose site speed and providing custom tips on how to make it faster. Today, we updated the tool to provide specific recommendations on how you can improve your mobile site—beyond speed—and deliver more personalized and seamless experiences. Key updates include:
Aligning speed metrics with Web Vitals, an initiative by Google to provide unified guidance for quality signals that, we believe, are essential to delivering a great user experience on the web. When marketers and developers share the same definition of success, it's easier to agree on what's driving results.
Customized tips on how to make your site experience relevant and easy to use. For example, learn how to build a one-step checkout and keep customers coming back with relevant push notifications.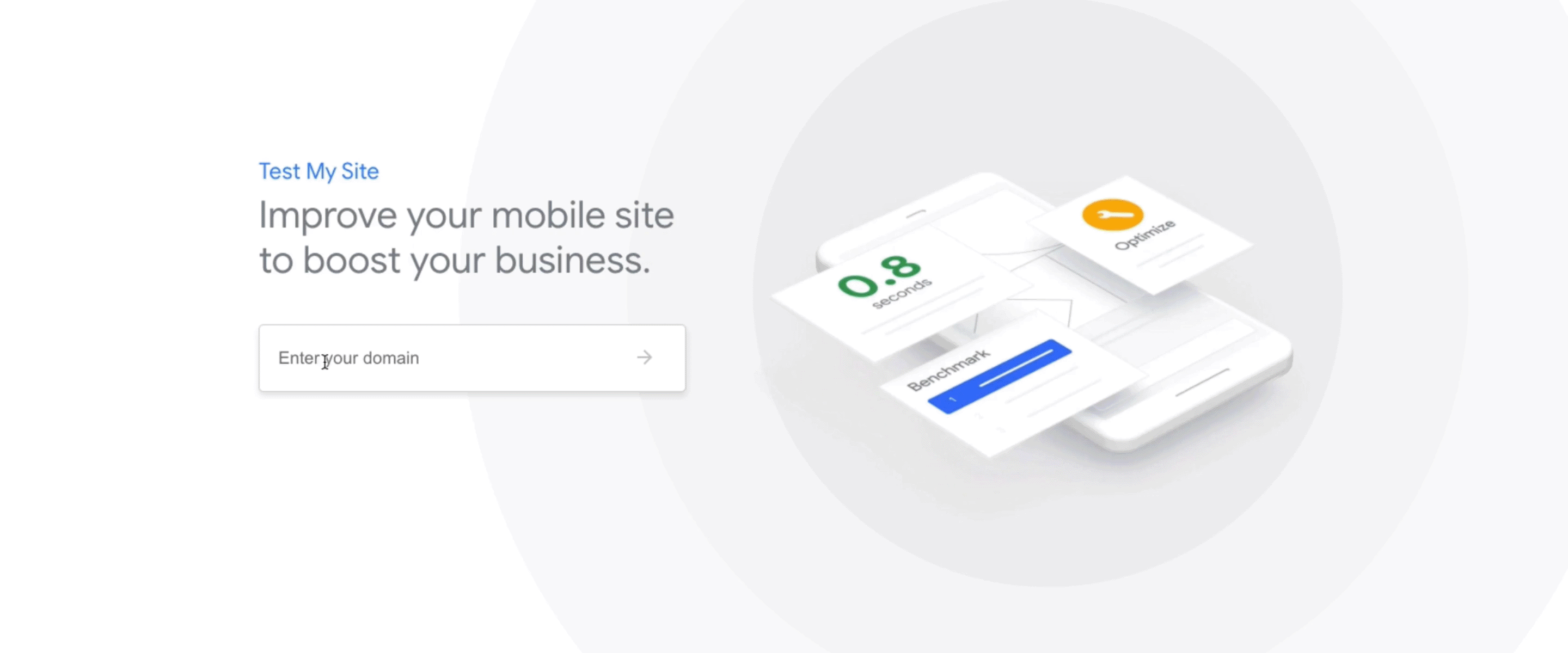 Improve your mobile site to boost your business
To get started, visit Test My Site to see how your site is doing and download your customized report—with sections for both marketers and developers—that you can share with your team.
Deliver more engaging and helpful ad experiences
Many marketers already use feeds in Display, Shopping and Local campaigns to quickly upload and showcase products in your ads. With more product images directly in your ad, consumers are able to easily and seamlessly find what they're shopping for. In the coming months, we'll roll out feeds in App campaigns globally to all customers. According to beta testing, advertisers using feeds saw, on average, 6 percent more installs from Google.com and 17 percent more in-app actions (like log-ins and purchases) on sites and apps in our network.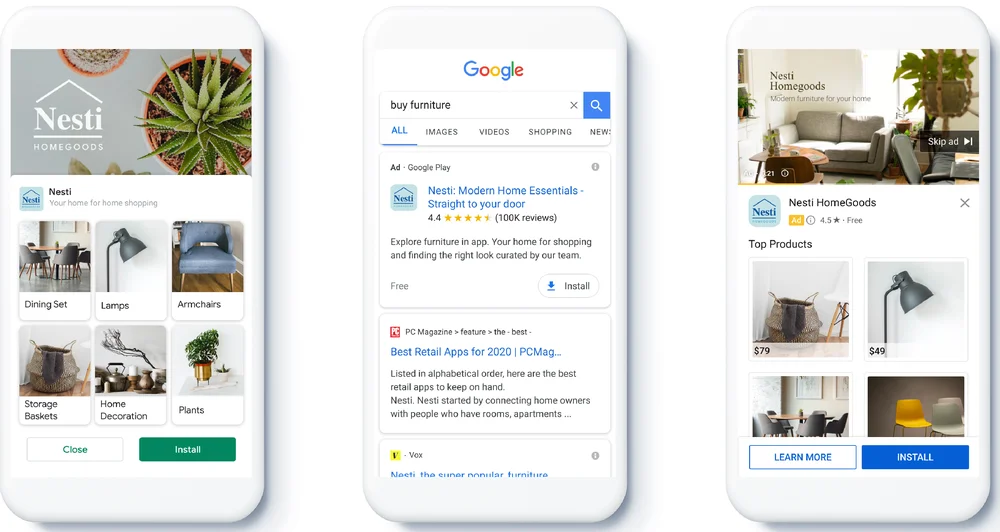 Surface relevant information about what your app offers
Wish, an e-commerce company, used feeds to display diverse products from its marketplace. Wish also enabled deferred deep linking, which gave new app users a smoother onboarding experience—from app install straight to the item they saw in the ad.
Here's how it works: if a new user taps on a Wish ad for running shoes, she will be directed to her app store to install the Wish app. After installing and opening the app for the first time, she would automatically land on the running shoes' product page to learn more or make a purchase.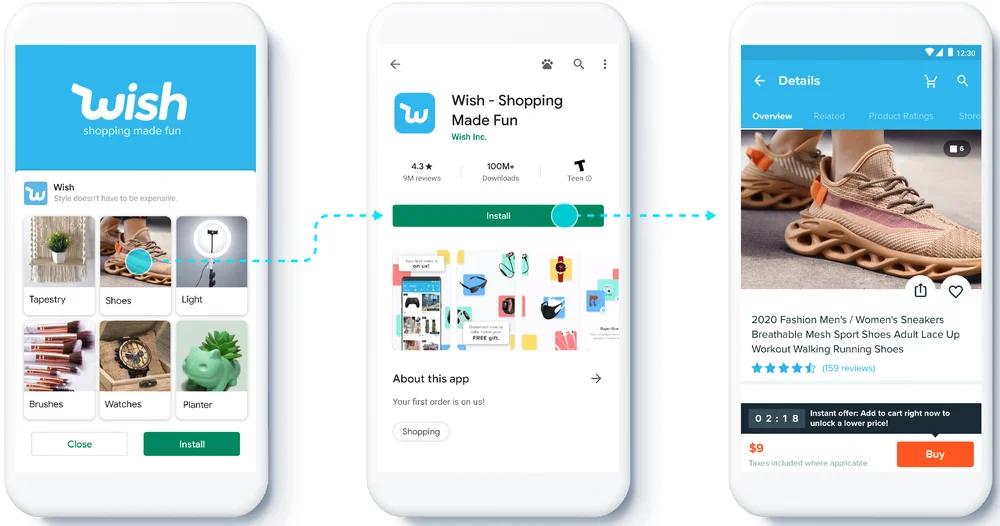 Take new app users directly to the products they want to see with deferred deep linking
Since adopting feeds and deferred deep linking, Wish has seen a 105 percent increase in purchases from its app at a similar CPA. "These features have made our app more discoverable and appealing to customers," says Krishanth Kathiresan, Wish's Head of Growth Marketing. "It's a scalable way for us to drive more lower-funnel user engagement and, most importantly, mobile orders."
To get started, you can reach out to your account manager to join our beta or learn more.
Make it easier for your customers to take action
Loyal customers stick with brands that make it easy for them to get things done. For customers who already have your app installed, deep linking lets them get to the relevant page in the app without having to log in or re-enter information.
Last year at Google Marketing Live, we announced app deep linking from Search, Display and Shopping ads. In the coming months, we'll be rolling out deep linking from YouTube, Hotel, Gmail and Discovery ads. On average, deep linked ad experiences drive 2X the conversion rates.
Let's say, your customer is watching a cooking video on YouTube and sees a discount for "2-hour grocery delivery." Once she taps on the ad, she's taken directly to a page in the store's app to place an order.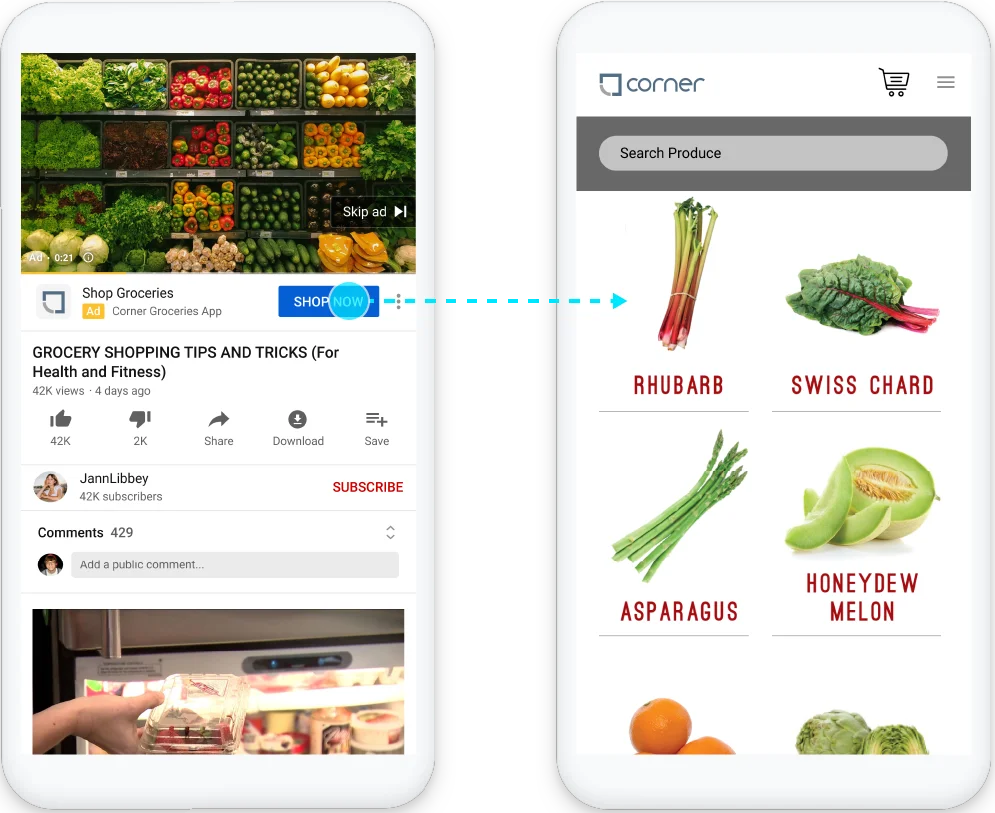 Direct customers from your YouTube ad to your app
Rakuten Ichiba, a Japanese e-commerce company, found that enabling deep linking helped its loyal customers take action on ads directly in the brand's app, resulting in 4X mobile purchases and 3X conversions.
App deep linking introduces an important and seamless path to conversion. To give you better insight into where consumers are landing and converting from your ads, you can start to use ad destination reporting in Google Ads—available globally starting today.

See where consumers are landing and converting from your ads
For example, let's say you're a retailer with both a website and app. With the ad destination report, you can see in the "App deep link" row that these ads drive a higher conversion rate at a lower cost per conversion.
To get started with reporting for your app, use Google Analytics for Firebase or work with one of our App Attribution Program partners.
Learn more
To learn more about how you can be there for your customers while achieving your app and mobile marketing objectives, visit our Advertising Solutions Center.
Source: Official Google Webmasters Blog
Don't have time to manage your digital marketing campaigns, design your website and setup analytics scripts, or worry about which version of your ad generates the best ROI? That's OK! LAUNCH805 is here to help!
Call 805-570-1385 or contact us online today.