Google Marketing Platform: 5 Tips to Power Your 2023 Marketing Strategy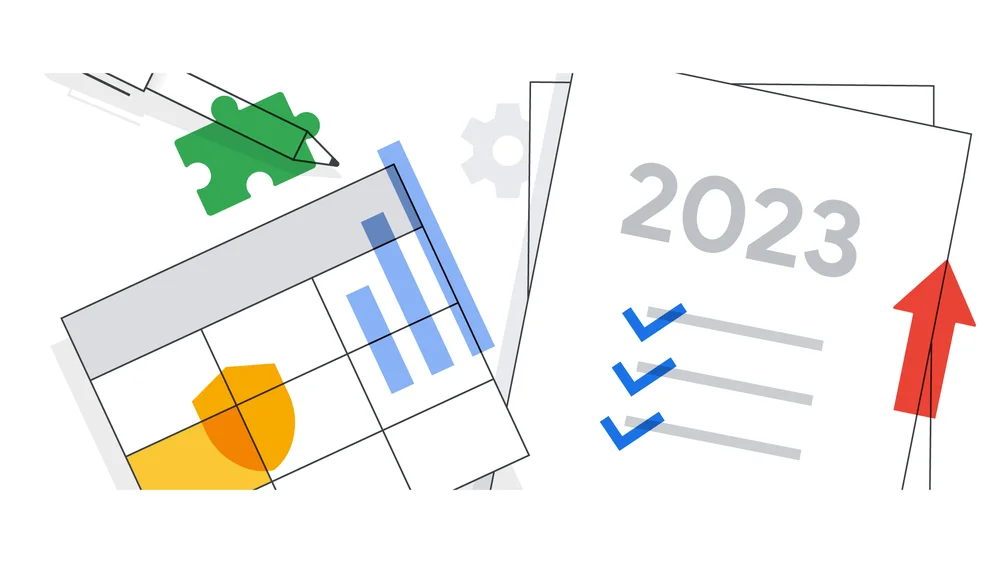 When making plans for the year ahead, it may be tempting to turn to well-worn marketing tactics — those that have always driven consistent results. Instead, why not take the opportunity in 2023 to add in new, effective ways of doing things? We call this approach "tried-and-new".
Here are some of the highest-impact improvements to Google Marketing Platform from 2022. These new solutions are designed to help you take charge of all available insights, reach the right audiences and maximize your marketing budget. Here's how you can use them to set yourself up for success in 2023.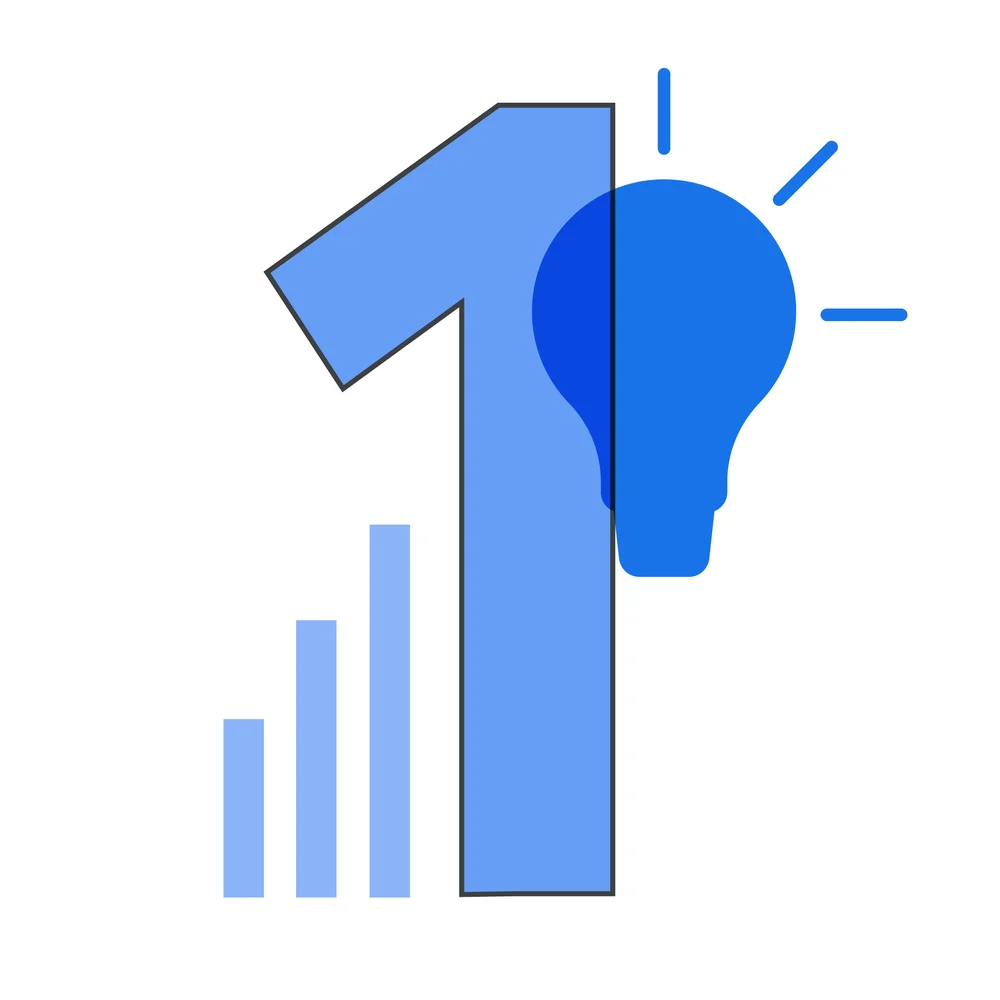 Adopt simpler centralized tagging
Measure the impact of your campaigns with durable website tagging that enables accurate and actionable measurement so you can adjust your strategy for the best performance. The new Google tag gives you faster and easier setup, improves your data quality and includes a new set of features that require no additional code. Now, all your tags can be combined and managed centrally, making it easier than ever to get actionable insights. Please note that customers using our tag management system Google Tag Manager will not experience any changes to their setup, but stay tuned for future updates on tighter integration and upgrade paths between the Google tag and Google Tag Manager.
Prepare for the future by upgrading to Google Analytics 4 and the new Search Ads 360
In the last few years, ongoing changes in the digital advertising ecosystem has meant marketers need new ways to conduct measurement and run digital advertising campaigns. New technology solutions built to help you navigate those changes are now ready to adopt.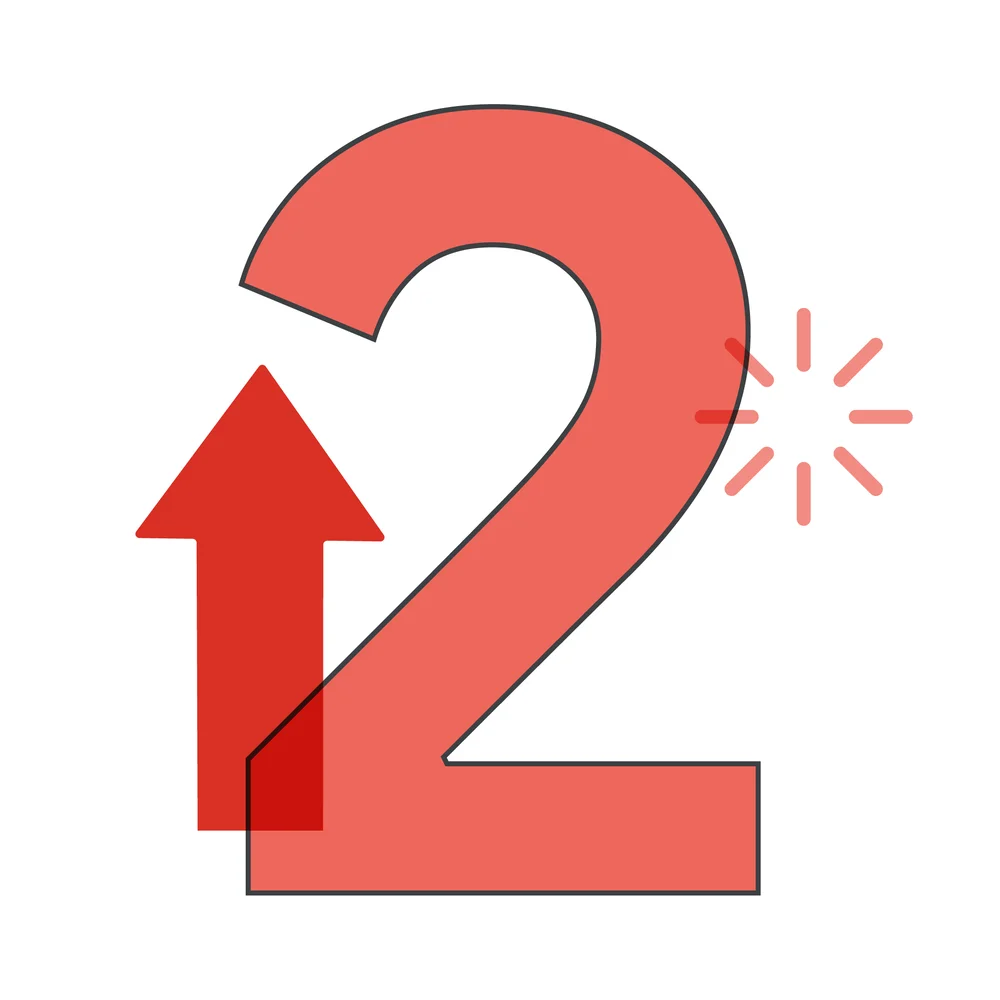 First up is Google Analytics 4. The new solution not only gives you a holistic view into consumer behavior, leading to a strong insights-to-ROI pipeline, but it's also designed to adapt to an evolving privacy and regulatory landscape. Equipped with smarter, more advanced data analysis, Google Analytics 4 is built on Google's AI, comprehensive reporting and seamless integrations for a better workflow. We will begin sunsetting standard Universal Analytics properties on July 1, 2023. To allow enterprise customers with complex setups more time to have a smoother transition to Google Analytics 4, we're moving the Universal Analytics 360 properties' sunset date from October 1, 2023 to July 1, 2024.
Second is the new Search Ads 360. It's built to help you save time and drive better business results across search engines. In addition to a new user interface and improved support for search engine features, we've added enterprise features that you'll only find in the new Search Ads 360. Upgrade today and find new ways to centralize and scale your day-to-day tasks across search engines and accounts.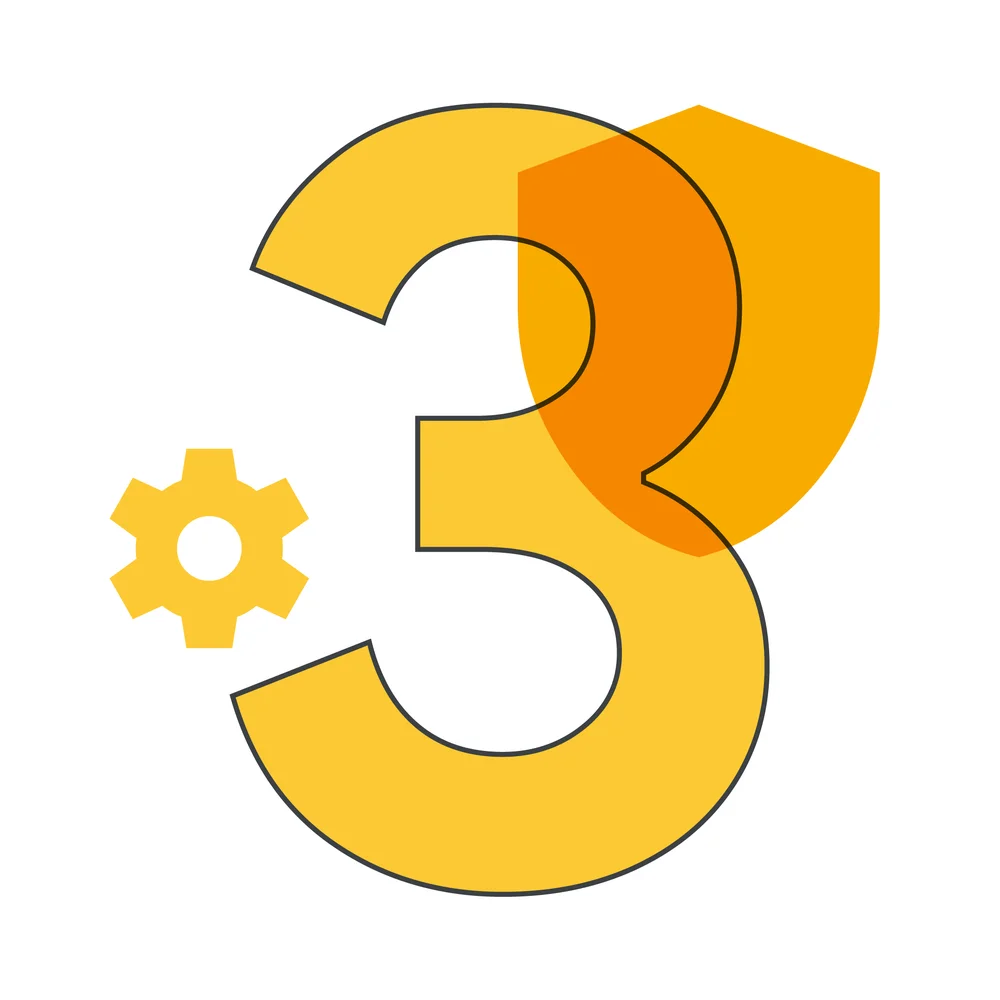 Combine first-party insights with privacy-forward tools
A new solution, PAIR, in Display & Video 360 helps equip marketers for a privacy-forward future. PAIR stands for Publisher Advertiser Identity Reconciliation and enhances privacy-forward marketing strategies by helping advertisers and publishers privately and securely reconcile their first-party data. Through first-party data from audiences who've visited both the advertiser's and publisher's site, PAIR can create a more meaningful ad experience for customers who have pre-existing relationships with both parties. With PAIR, data isn't shared across entities. Instead, both the publisher and the advertiser own and manage their separate data while continuing to preserve the privacy of users.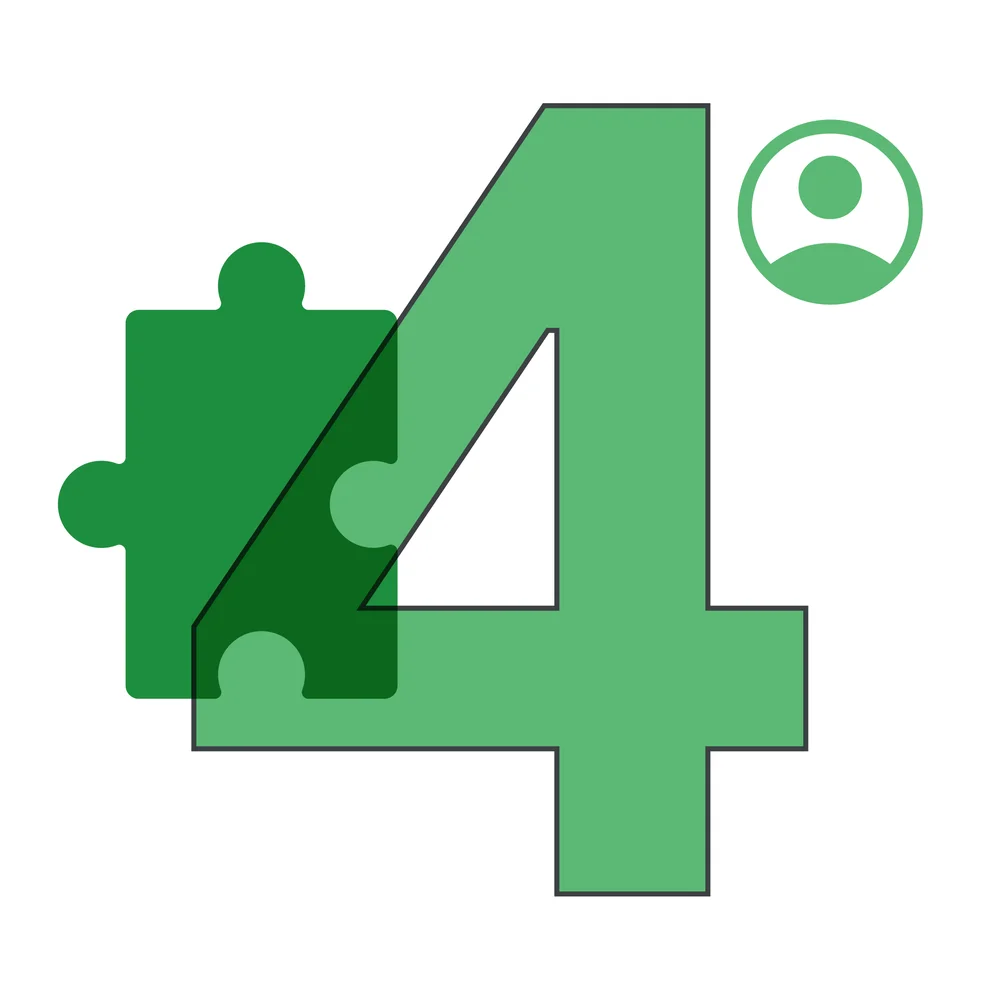 Solidify your connected tv strategy
Connected television (CTV) is on the rise and with Display & Video 360, you can reach today's viewers on their new screens. We've brought Google Audiences to CTV, unlocked even more CTV inventory and updated controls so that you can set frequency caps that work across media platforms. It's also possible to activate your first-party data on CTV, meaning you can easily reach your most engaged audiences. As CTV continues to grow, we'll continue to invest in innovative solutions and ad formats that keep you connected.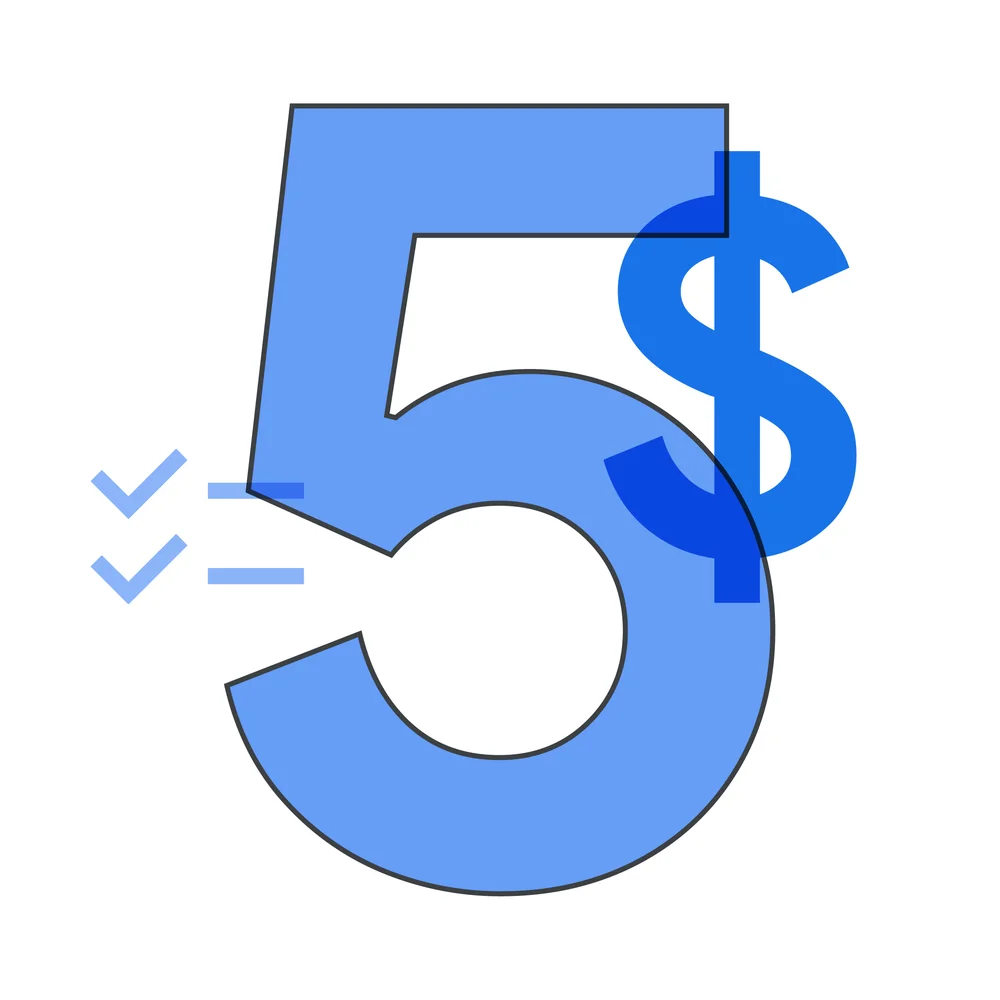 Make the most of every ad dollar
In an already complex digital advertising ecosystem, there are a variety of new ad formats rapidly emerging. This means marketers are faced with an abundance of options as to where and how you can buy media. To ensure you are allocating your investment efficiently, you need advanced tools and insights. Products like Display & Video 360 and Campaign Manager 360 are designed to help you optimize performance by managing audiences, frequency and reach across a variety of media — all while providing helpful forecasts and simplifying media planning — to help you strike the right balance for your budget.
With consolidated workflows, integrated planning solutions and durable reach measurement, Display & Video 360 and Campaign Manager 360 enable you to unify campaigns and increase operational efficiency in a cost-effective way.
If you want to learn more about how our products can help your business thrive online, check out our Google Marketing Platform Essentials series and hear directly from Google experts. As we move forward, we'll continue designing features that simplify your workflow, help you make the most of your resources, and form a solid foundation for a privacy-forward future.
Source: Official Google Marketing Platform Blog
Don't have time to manage your digital marketing campaigns, design your website and setup analytics scripts, or worry about which version of your ad generates the best ROI? That's OK! LAUNCH805 is here to help!
Call 805-570-1385 or contact us online today.