Google Ads: 3 Ways for Hotels to Maximize Their Presence on Google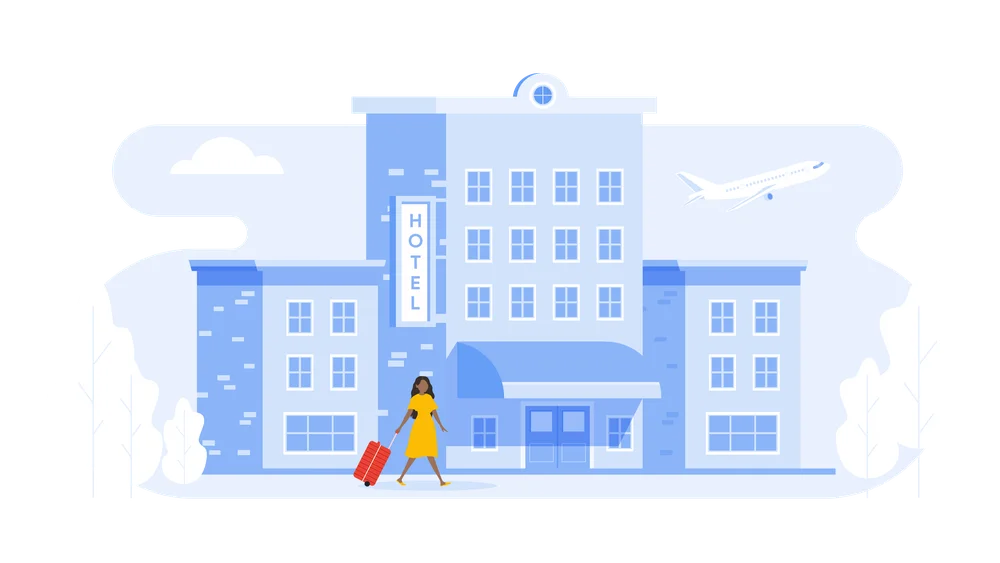 In a typical month, Google sends hundreds of millions of website visits and phone calls to hotels around the world.1 That's because travelers often come to Google to research and decide where they want to stay.
As a hotelier, you have an opportunity to ensure that potential customers on Google see you in the best light which will, in turn, help grow your business and get you free direct bookings. Here are 3 steps to help you optimize your presence on Google through the holiday season, and beyond.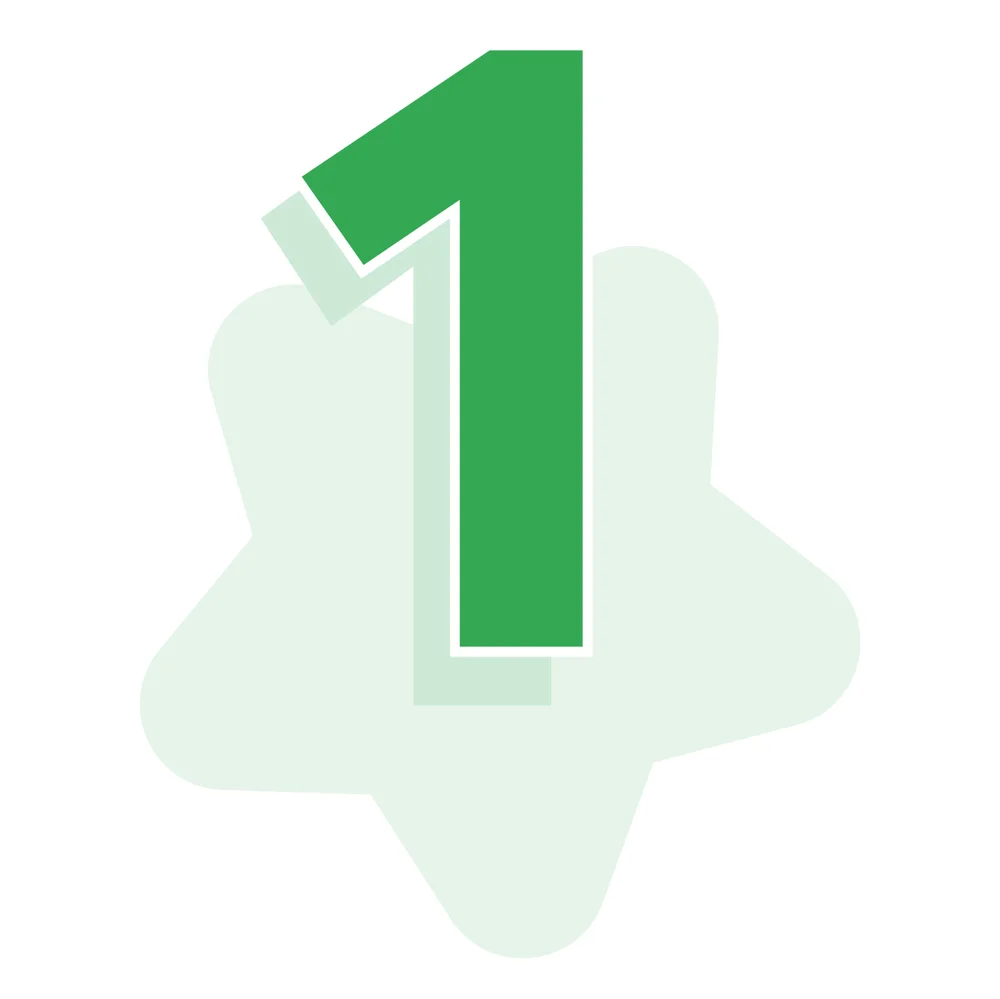 Connect your direct rates and availability
When people search for hotels on Google, they'll see a list of available rates and booking options. It's important for hotels to share their rates and availability to get direct bookings and be present for travelers with this important information when they're researching their options.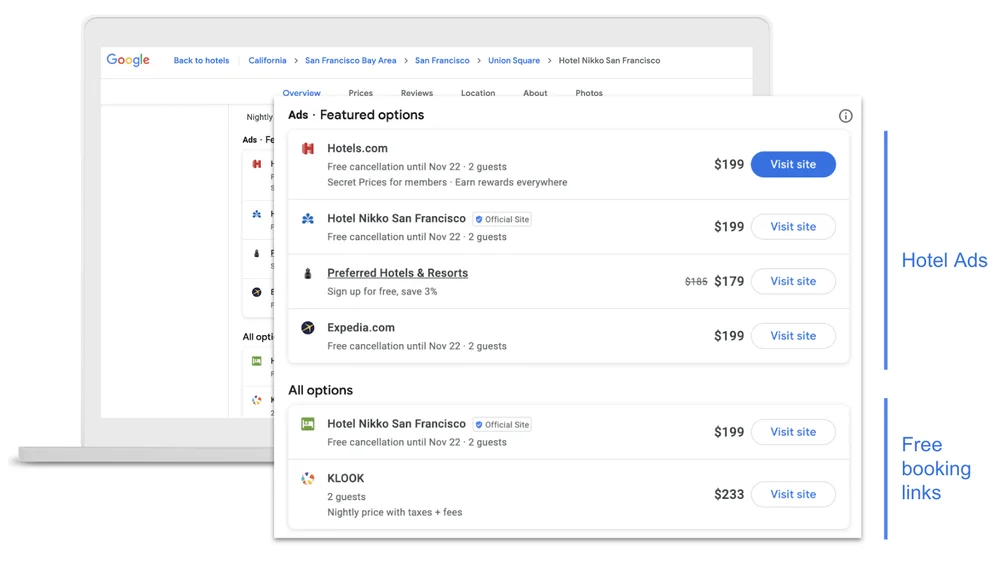 Free booking links provide a simple way for you to get more direct traffic across Google properties, without any charge from us. To participate, you'll need to connect your rates with Google.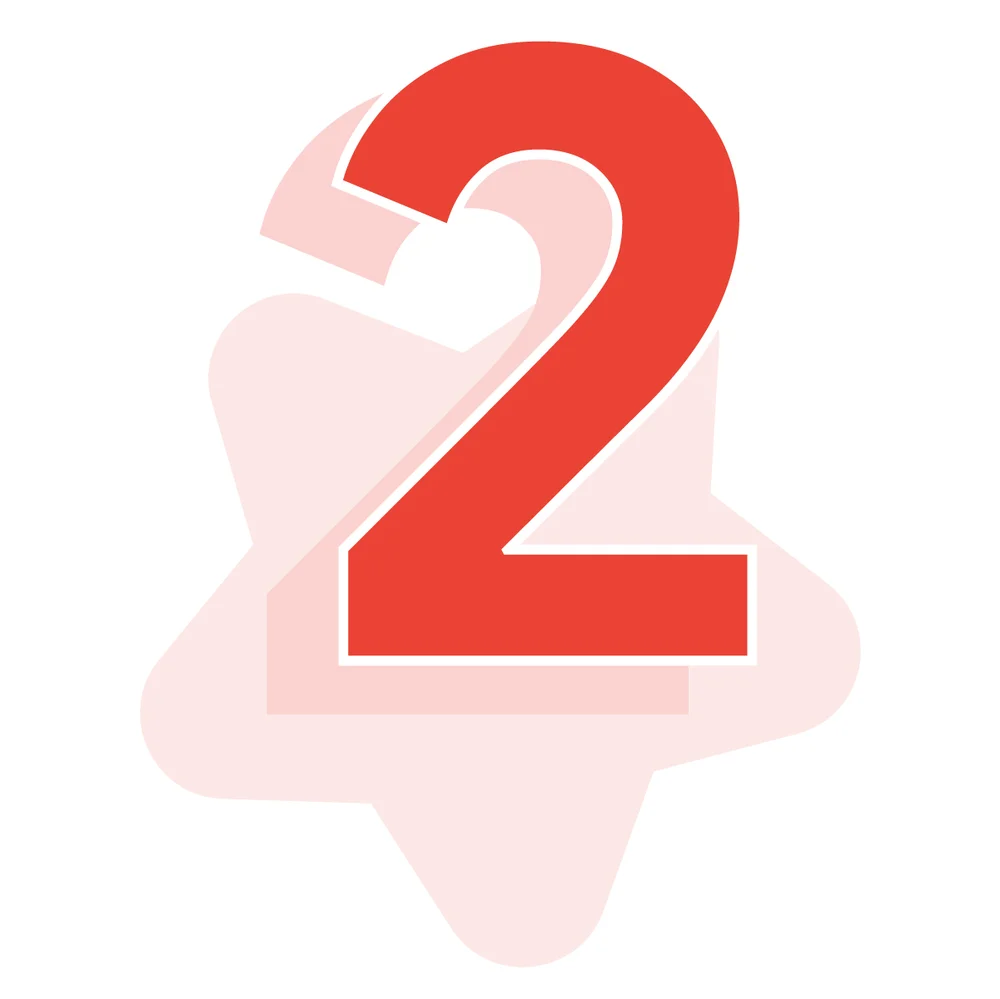 The best way to share your rates and keep them up-to-date is through a feed integration – either API or a third-party connectivity provider. If you don't have a connectivity partner or prefer not to use one, we recently added the ability to share your rates via the new hotel rate editor on your Google Business Profile.
Stand out with your Google Business Profile
Make sure to claim your Google Business Profile to verify your hotel's details. Google Business Profile allows you to manage your business information and interact with potential customers across Google Search and Google Maps.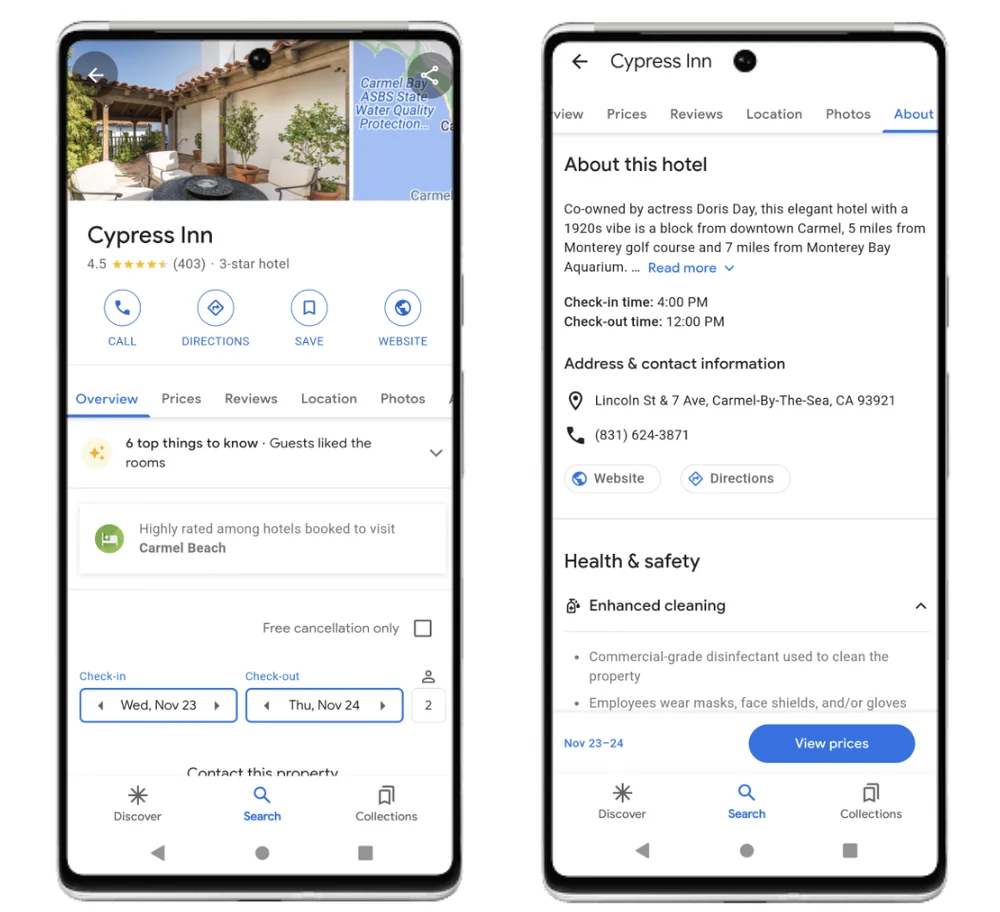 You can do the following to keep your hotel's details current and ensure that customers view the most recent information about your hotel:
Share what your hotel has to offer through uploading photos and videos, listing services, and calling out hotel highlights like "Pet Friendly," "Free Wi-Fi," and "Free Parking". Additionally, you can now showcase eco-certifications or sustainability practices like waste reduction or water conservation.
Respond to customer reviews which can help build customer trust.
Share timely updates about your hotels with posts, including descriptions of special features, events or amenities that are uniquely offered at your hotel. Let's say you added a new restaurant to your hotel: you can now include a photo or video, a description and an action button to drive reservations.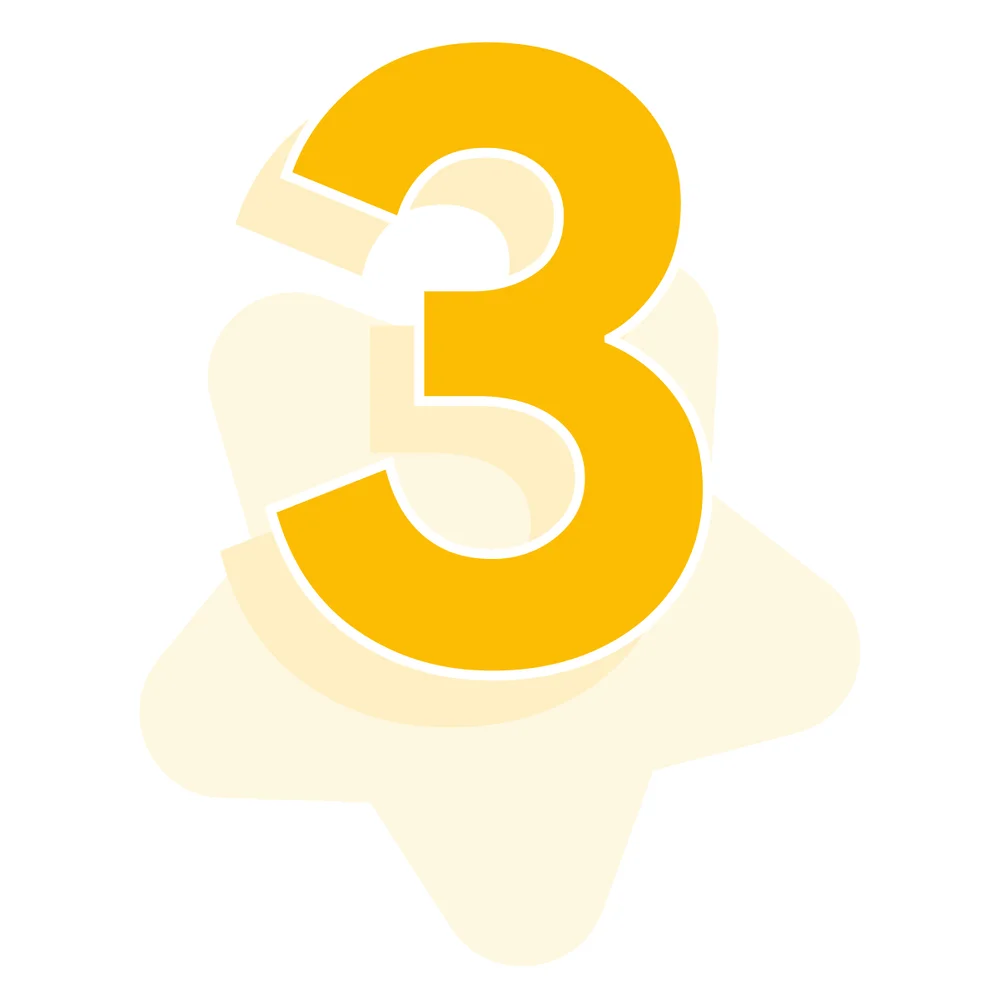 Drive even more reach and bookings with Hotel Ads
In addition to these free options, you can run Hotel Ads to promote your hotel on Maps and Search. Hotel Ads help you reach customers by appearing at the top of the booking module. Hotel Ads can also promote a specific property when users are looking for lodging in a general location.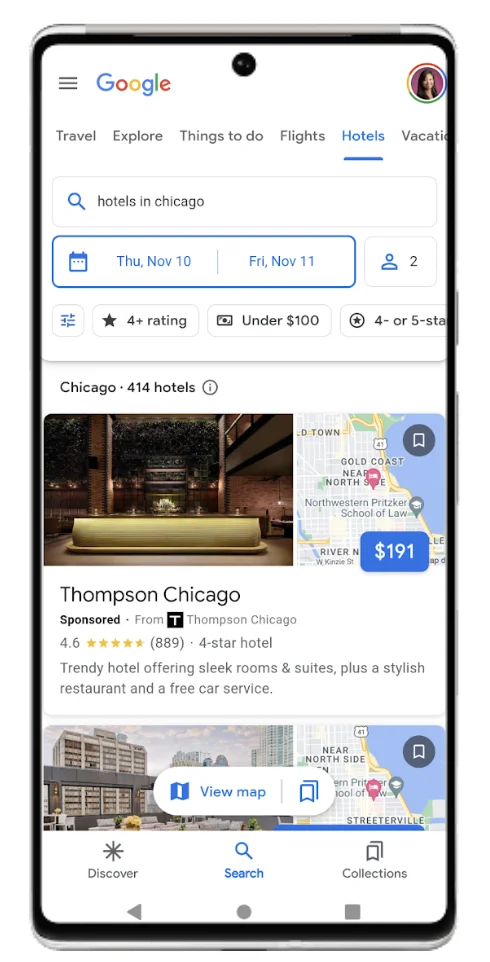 All these tools are part of our commitment to invest in features that help hotel partners tap into demand as the travel landscape continues to evolve. If you're interested in driving free traffic to your website, learn how to get started or register for a Travel on Air webinar coming up on December 15. To stay up-to-date on our developments in this area, sign up for our travel partners newsletter.
Source: Official Google Marketing Platform Blog
Don't have time to manage your digital marketing campaigns, design your website and setup analytics scripts, or worry about which version of your ad generates the best ROI? That's OK! LAUNCH805 is here to help!
Call 805-570-1385 or contact us online today.