BigCommerce merchants can now reach new customers across Google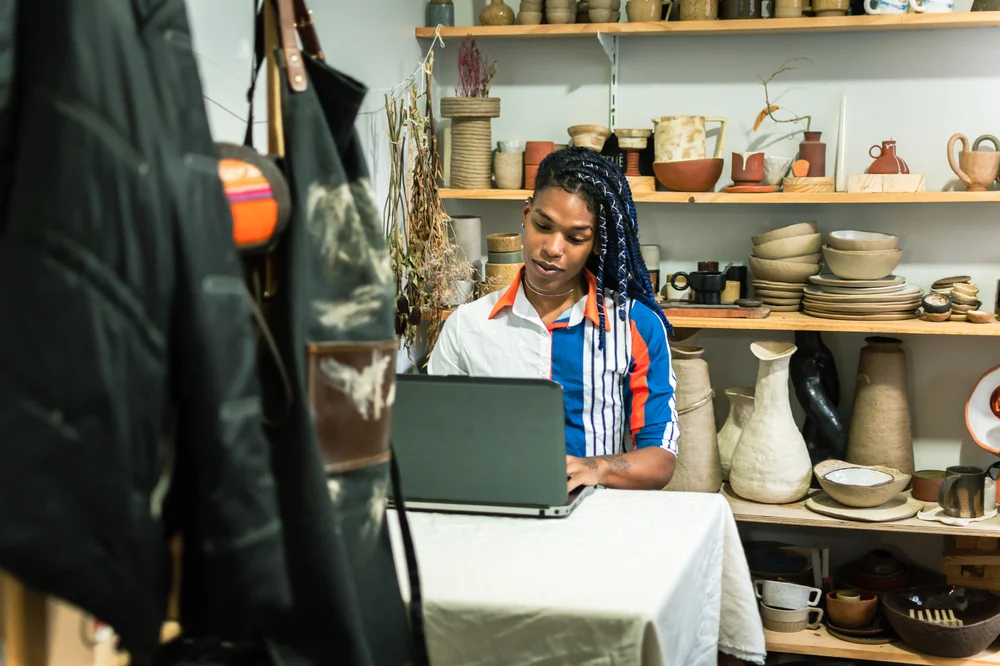 Since our earliest days, Google has been devoted to democratizing information and creating helpful resources that are accessible to as many people as possible. We've since extended that ethos to online shopping, building an open and free ecosystem that connects merchants and customers around the world. Starting today, we are making it even easier for BigCommerce's 60,000 merchants to show up across Google.
BigCommerce works with small, medium and large merchants around the world. With this new integration, BigCommerce merchants of all sizes will be able to easily list their products for free on Google, create ad campaigns and review performance metrics directly in their BigCommerce store. This also means BigCommerce merchants can now integrate with Google's shopping features across Search, Shopping, Image Search and YouTube.
The future of online shopping is open and free, and by teaming up with partners like BigCommerce we are expanding the opportunities for a global audience of merchants and shoppers.
Source: Official Google Webmasters Blog
Don't have time to manage your digital marketing campaigns, design your website and setup analytics scripts, or worry about which version of your ad generates the best ROI? That's OK! LAUNCH805 is here to help!
Call 805-570-1385 or contact us online today.