4 Google shopping tools to help you avoid buyer's remorse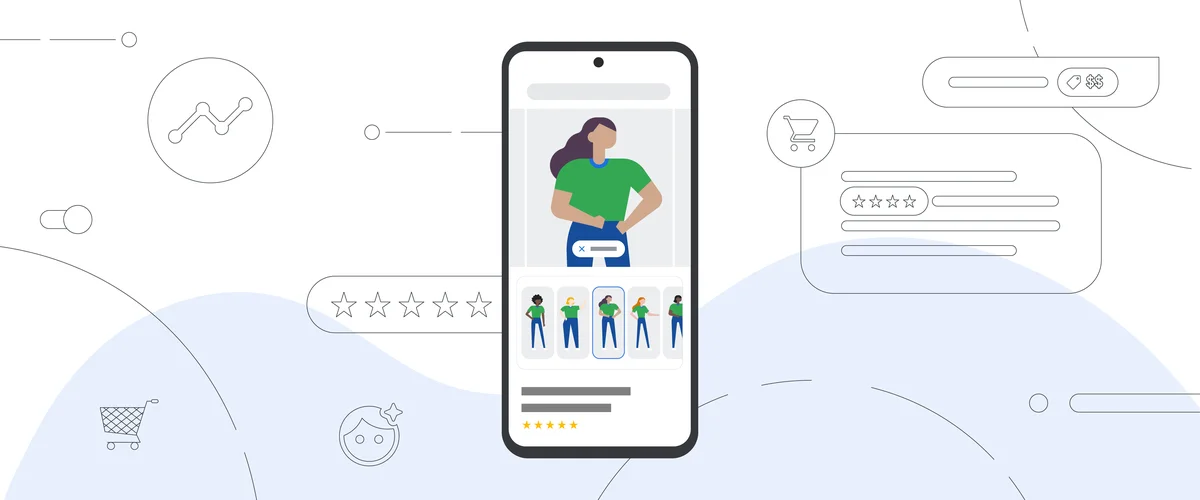 Like many other shoppers, I never want to miss out on a good deal. But whenever I impulsively buy something during a sale, I find myself questioning: Was that actually a good discount? What if there's a better one out there? Do I even really want this?
Buyer's remorse is real and not an easy feeling to shake. And it happens to plenty of shoppers. To better understand this phenomenon, we recently conducted a survey of over 1,000 Americans ages 18 and up, asking them about their shopping habits and experiences with buyer's remorse. 1
Nine out of ten say they experience buyer's remorse at least some of the time from impulse purchases, and 42% say they've bought something because it was on sale, then later regretted it. And while there are many different reasons people feel buyer's remorse — ranging from guilt over buying gifts for themselves (48%) to impulsivity (42%) — one thing's for certain: it's not a good feeling.
So if you're prone to experiencing buyer's remorse, take the time to research your options and find out what else is out there. Let's look at four Google shopping tools that can help you say goodbye to buyer's remorse.
1. Compare prices
Fifty-three percent of shoppers say being able to compare prices from retailers and brands would help prevent buyer's remorse. The next time you get the impulse to buy something, shoppers in the U.S., India and Japan can find the product on Google and tap its image to compare prices from different stores. You might find it's available somewhere else for a lower price.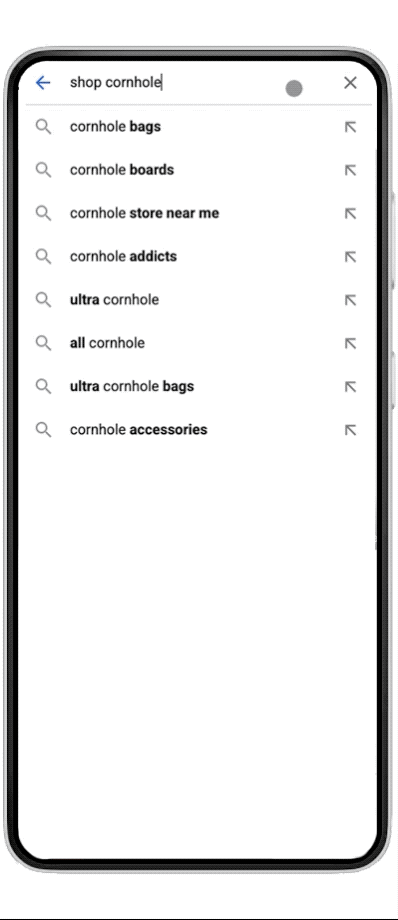 2. Research complex purchases
Forty-seven percent of shoppers say being able to research a product would help prevent buyer's remorse. Search Generative Experience (SGE) in Search Labs gives shoppers in the U.S. a snapshot of top considerations to keep in mind before buying and helps you compare products side by side — which is especially helpful for complex purchases. Learn more and get started at labs.google.com/search.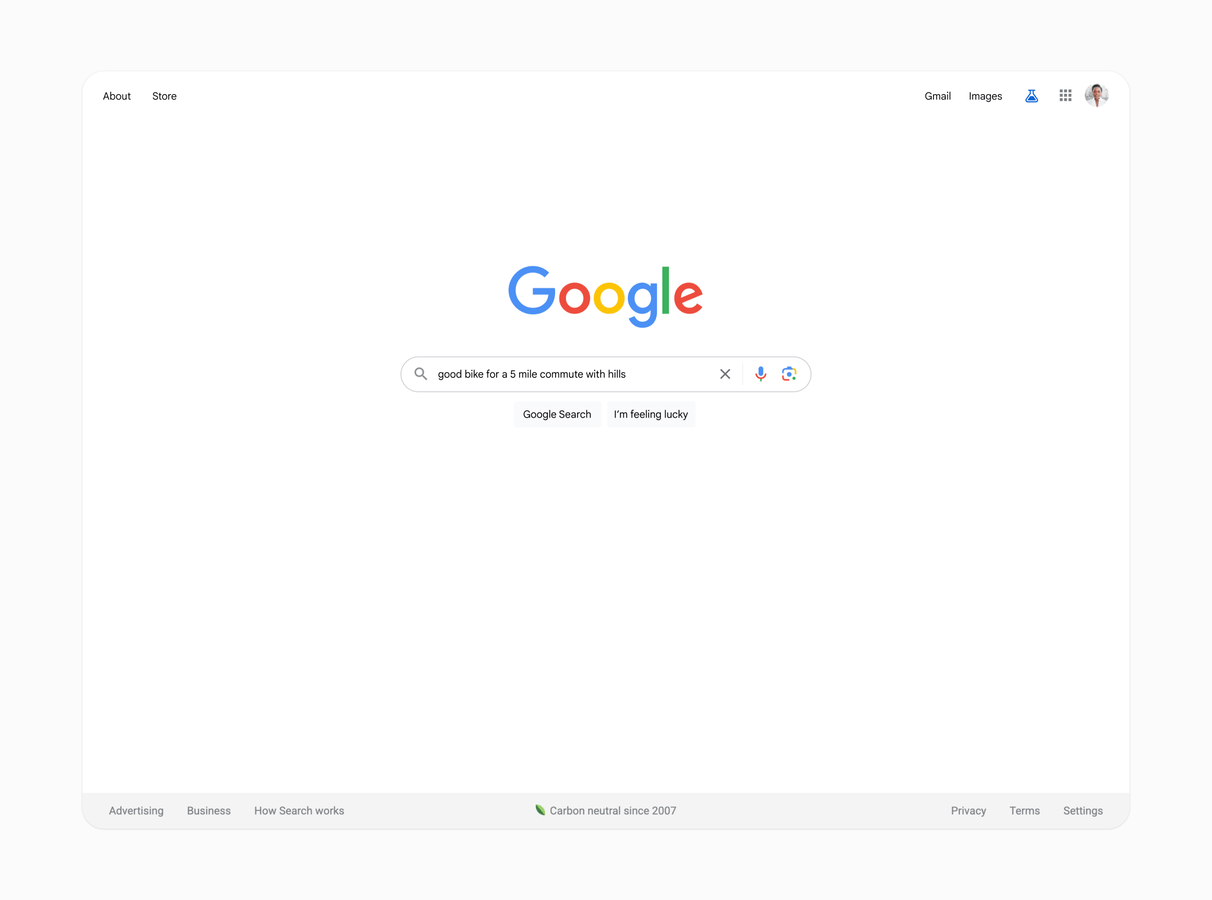 3. Look up typical prices
A quarter of shoppers say seeing if a product is priced high, typical or low would help prevent buyer's remorse. If this resonates with you, look no further than our price insights feature. It shows U.S. shoppers how a product's price has changed over time and whether the price for a product is low, typical or high compared to other retailers across the web.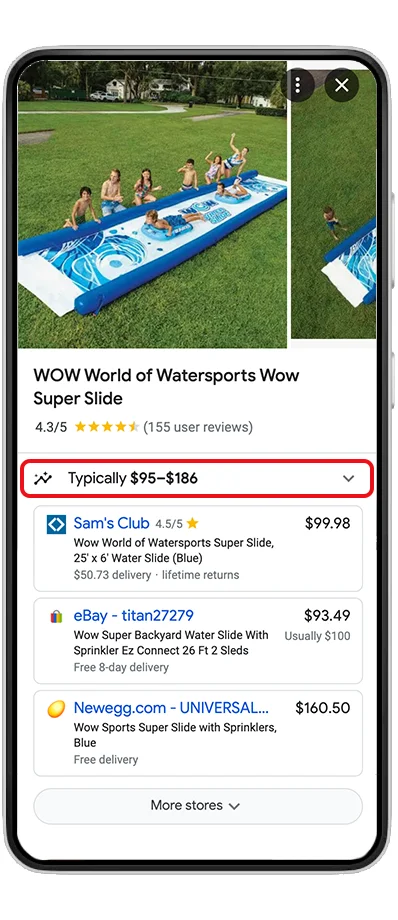 4. Try it on before you buy
Fifty-five percent of online apparel shoppers have returned an item because it looked different on them than expected. 2 Our new virtual try-on tool allows shoppers in the U.S. to virtually try on apparel — starting with women's tops — on a diverse set of real people. So you can get a better idea of what a piece of clothing will look like on real models of varying sizes before you pull out your credit card.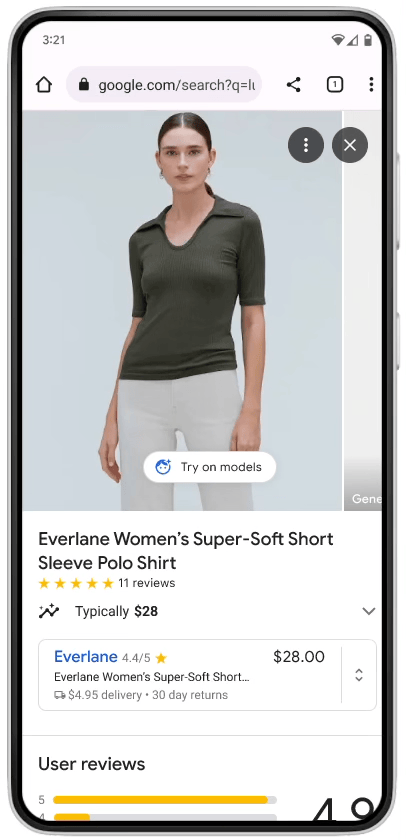 Source: Official Google Shopping Blog
Don't have time to manage your digital marketing campaigns, design your website and setup analytics scripts, or worry about which version of your ad generates the best ROI? That's OK! LAUNCH805 is here to help!
Call 805-570-1385 or contact us online today.